Soil fungi affect parasitism of foliage-feeding insects
Recent studies have shown the importance of links between soil organisms and those feeding above-ground. However, to date these have involved two or three trophic levels, because it has been assumed that the effects weaken as one progresses up or down a food chain. In a forthcoming paper in Ecology Letters, Gange, Brown & Aplin show that strong interactions occur between four trophic levels.
They found that symbiotic mycorrhizal fungi in the soil affect plant growth, which determined the attack rate of a leaf mining fly and in turn the rate of parasitism of the fly by a wasp. The results show that there are strong links between species in natural communities, even though those species may be separated in space and time. As the fly is also a pest of glasshouse crops and the wasp used in biological control, this finding is of importance to those interested in understanding the abundance of species, from the conservation or pest control viewpoints.
All news from this category: Agricultural and Forestry Science
Back to the Homepage
Latest posts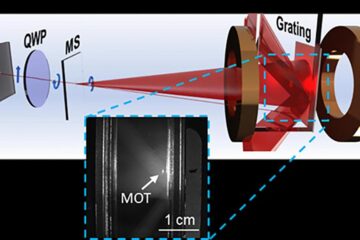 Bringing atoms to a standstill: NIST miniaturizes laser cooling
It's cool to be small. Scientists at the National Institute of Standards and Technology (NIST) have miniaturized the optical components required to cool atoms down to a few thousandths of…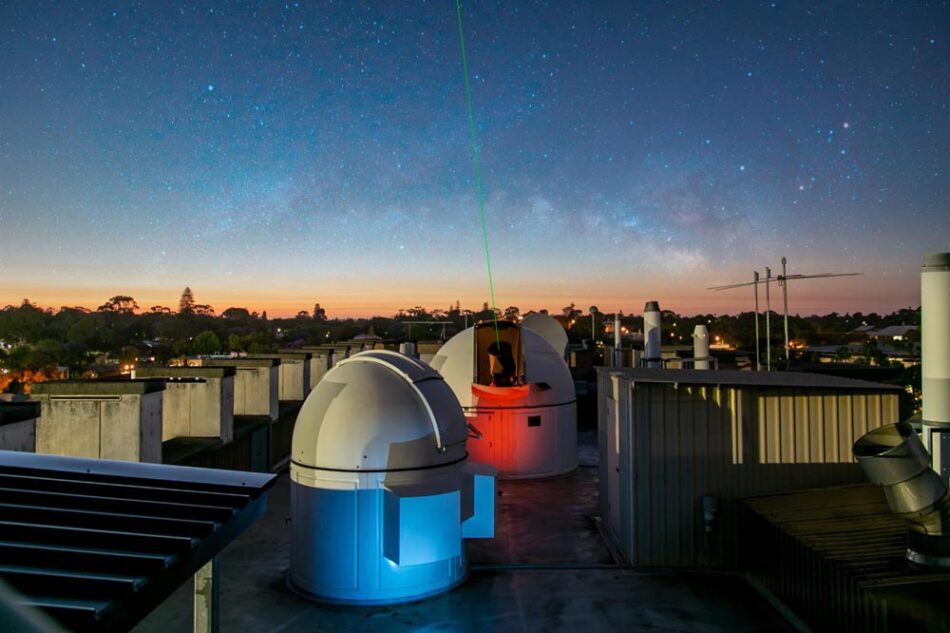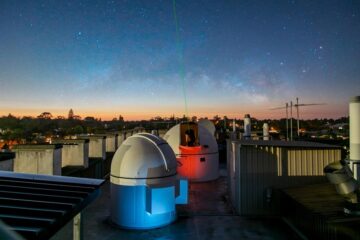 Record-breaking laser link could help us test whether Einstein was right
Scientists from the International Centre for Radio Astronomy Research (ICRAR) and The University of Western Australia (UWA) have set a world record for the most stable transmission of a laser signal through…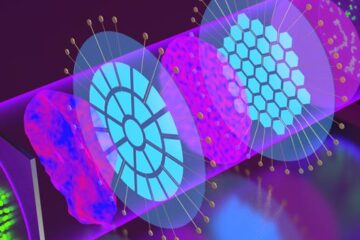 Adaptive optics with cascading corrective elements
A cascaded dual deformable phase plate wavefront modulator enables direct AO integration with existing microscopes–doubling the aberration correction range and greatly improving image quality. Microscopy is the workhorse of contemporary…