Satellites zoom-in on pasture data
Australian farmers are trialling a satellite-based pasture monitoring system which dramatically improves their ability to make informed farm management decisions.
Utilising the MODIS sensor in the Terra satellite, Australia's 'Pastures From Space' consortium can now deliver much more detailed data relating to pasture growth rates (PGRs), says CSIRO Livestock Industries' Mr Gonzalo Mata.
"We can now provide farmers with 16-times more detail about their pastures," Mr Mata says. "Instead of providing estimated PGR's for entire shires, we can now offer farmers information at the paddock level for any area over six hectares."
This information is delivered to farmers via a new website (www.pasturesfromspace.csiro.au), which allows them to zoom-in on an image to access PGR information about a specific area. The satellites' MODIS sensor remotely estimates PGRs which are then validated against on-ground measurements. "The satellites' improved image resolution capabilities means that much of the 'noise' contained in previous satellite images of paddocks – such as bushes, clouds and lakes – can be removed to provide more accurate information," Mr Mata says.
Subsequent management decisions about grazing rotations, feed budgeting, fertilizer application and other 'precision agriculture' techniques can be made with greater accuracy. The trial involves 60 farmers throughout Western Australia's Mediterranean climate zone. Farmers who are not taking part in the trial can also access the new website to view PGR maps and zoom-in on selected areas, but cannot access specific farm details.
The satellites measure solar radiation reflected from the Earth's surface to create an image.The Pastures from Space consortium has developed an accurate method of estimating PGR from these images. Satellite estimates are then validated by on-ground measurements.
Other members of the consortium include the Western Australian Department of Agriculture and the Western Australian Department of Land Information.
More information:
Mr Gonzalo Mata, 08 9333 6632, mobile: 0429 088 112
Dr Dave Henry, 08 9333 6689, mobile: 0428 994 700
Media assistance:
Margaret Puls, CSIRO Livestock Industry, 08 9333 6403, mobile: 0419 578 356
All news from this category: Agricultural and Forestry Science
Back to the Homepage
Latest posts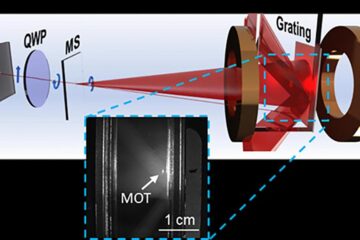 Bringing atoms to a standstill: NIST miniaturizes laser cooling
It's cool to be small. Scientists at the National Institute of Standards and Technology (NIST) have miniaturized the optical components required to cool atoms down to a few thousandths of…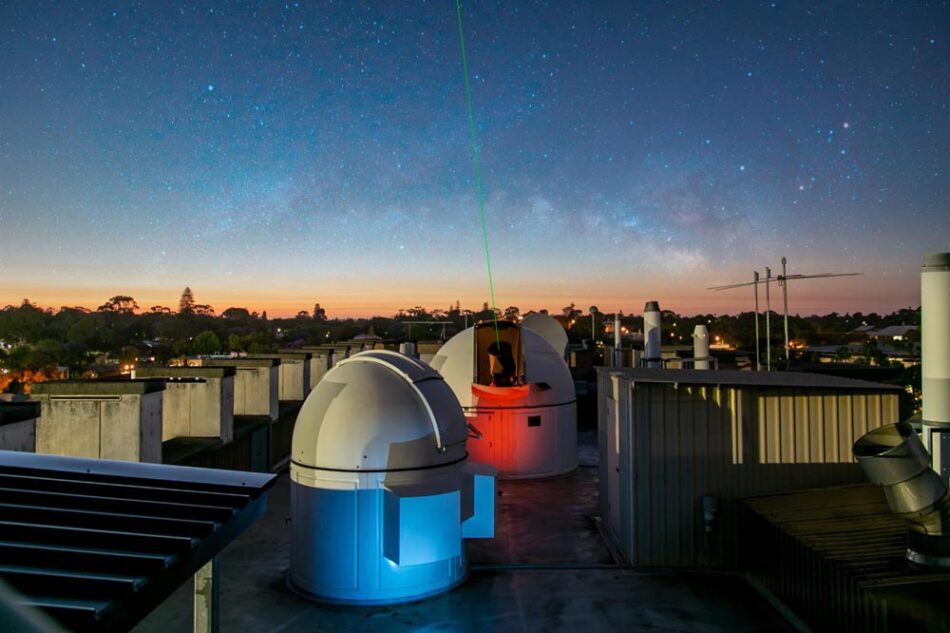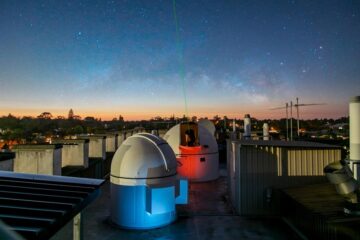 Record-breaking laser link could help us test whether Einstein was right
Scientists from the International Centre for Radio Astronomy Research (ICRAR) and The University of Western Australia (UWA) have set a world record for the most stable transmission of a laser signal through…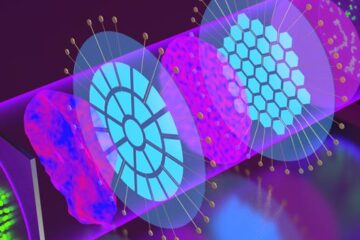 Adaptive optics with cascading corrective elements
A cascaded dual deformable phase plate wavefront modulator enables direct AO integration with existing microscopes–doubling the aberration correction range and greatly improving image quality. Microscopy is the workhorse of contemporary…