Protecting wood with citrus
One of the most widespread ways to protect wood from organisms' attacks is to use chemicals. However, due to the risks its usage involves (toxic for the user, pollution of the environment…), the interest to obtain a more effective but non-polluting protector has increased.
Nowadays, the research of active matter with biocide effects has become one of the most interesting research lines to find new pesticides.
Objectives
The aim of the project the Basque Research Centre CIDEMCO is developing is mainly to assess the biocide potential of citrus waste derived from agri-foodstuffs sector may have. That way it will be able to know if that waste may be useful to protect wood from insects and fungus.
Therefore, the project has two objectives: on the one side, developing ways that allow the re-utilisation of that waste; as waste itself or as raw material for fungicides and insecticides. On the other side, knowing which citrus type or part of citrus (skin, pulp, seeds) and which extraction method will be the most appropriate to obtain those biocides.
New wood protectors
First of all, the research of new natural wood protectors implies a bibliographic search of natural substances with biocide potential, for example, vegetal extracts derived from citrus. Then, several extracts will be done. Once short biological tests are done, those extracts less effective against xylophagous organisms will be discarded. Once the most effective natural substances are identified, following the actual European regulations on the evaluation of wood protectors, biological tests will be carried out with the most representative xylophagous organisms, that is, fungus and insects.
The results will allow measuring the application each analysed active material has as wood protector.
The results of the research give the opportunity to continue with this research line. That will allow the measure many other aspects such as toxic and environmental properties, the behaviour of those substances on wood (stability of biocide through the years, facility to clean, penetration…) and viability of production cost and commercialisation.
All latest news from the category: Agricultural and Forestry Science
Back to home
Newest articles
Creating good friction: Pitt engineers aim to make floors less slippery
Swanson School collaborators Kurt Beschorner and Tevis Jacobs will use a NIOSH award to measure floor-surface topography and create a predictive model of friction. Friction is the resistance to motion…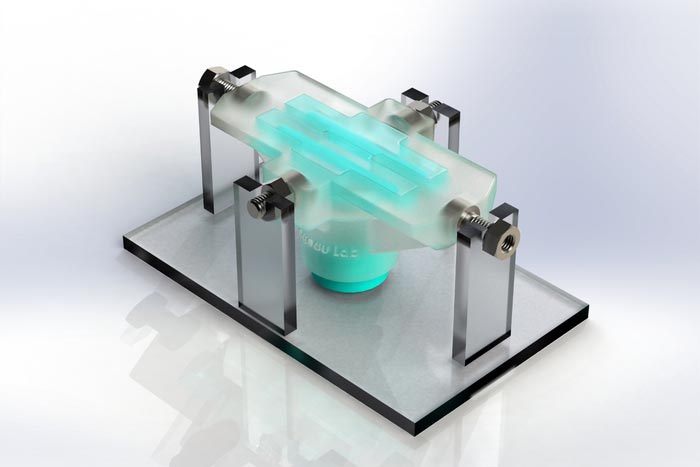 Synthetic tissue can repair hearts, muscles, and vocal cords
Scientists from McGill University develop new biomaterial for wound repair. Combining knowledge of chemistry, physics, biology, and engineering, scientists from McGill University develop a biomaterial tough enough to repair the…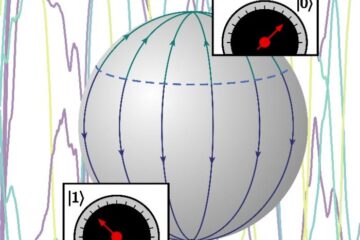 Constraining quantum measurement
The quantum world and our everyday world are very different places. In a publication that appeared as the "Editor's Suggestion" in Physical Review A this week, UvA physicists Jasper van…