Coffee in vitro plantlets enter the industrial age
The techniques centre on two major innovations that have served to increase the efficiency and productivity of in vitro propagation by somatic embryogenesis*. First of all, CIRAD's researchers developed a technique for mass producing pregerminated somatic embryos in Rita®-type bioreactors: the embryos are immersed in a nutrient solution for just a few minutes a day, up to a very advanced stage of germination. The team then developed a technique for sowing the in vitro plantlets produced in bioreactors directly on a horticultural substrate, for the first time in the field of in vitro culture.
In Nicaragua, the Ecom/CIRAD team has now succeeded in transferring somatic embryogenesis to an industrial scale. The aim was to achieve production costs for producers similar to those of plants grown from seed. As regards production in a liquid medium, there are now 3500 bioreactors producing 250 000 pregerminated embryos a month, which can be acclimatized directly to nursery conditions. Using liquid nutrient media has made it possible to automate the procedure and reduce production costs considerably. As regards planting the somatic embryos, weaning tunnels and acclimatization procedures have been adapted to this highly immature, very small (8-10 mm) type of material. More than 70% of the embryos germinate and grow into plants a few weeks after sowing. Sowing the somatic embryos directly also reduces work times and the space required in the laboratory, since germination and plantlet growth take place in the nursery and not in vitro. Production costs are thus considerably lower than with conventional procedures.
The CIRAD team is now continuing its research on somatic embryogenesis, but this time under production conditions. While supporting the change of scale and the transfer of this procedure to other countries, it is concentrating on how to synchronize embryo development in bioreactors and on guaranteeing that the regenerated in vitro plantlets are genetically true-to-type. As for the Sebacco laboratory and its staff of 40, the target for 2008 is to produce 2.4 million plants.
* Somatic embryogenesis is an in vitro culture technique that generates large quantities of somatic embryos, ie embryos not produced from seed, that germinate like seed embryos and grow into genetically identical trees (clonal reproduction). In coffee, this enables the rapid regeneration of several tens of thousands of trees identical to the mother tree, from a single leaf fragment placed in vitro.
All latest news from the category: Agricultural and Forestry Science
Back to home
Newest articles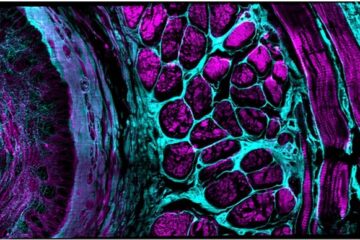 Enhancing the workhorse
Artificial intelligence, hardware innovations boost confocal microscope's performance. Since artificial intelligence pioneer Marvin Minsky patented the principle of confocal microscopy in 1957, it has become the workhorse standard in life…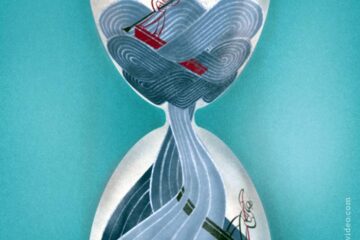 In the quantum realm, not even time flows as you might expect
New study shows the boundary between time moving forward and backward may blur in quantum mechanics. A team of physicists at the Universities of Bristol, Vienna, the Balearic Islands and…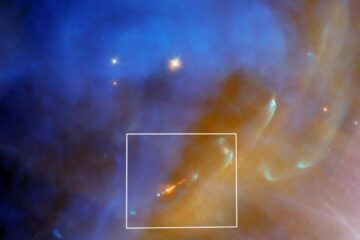 Hubble Spots a Swift Stellar Jet in Running Man Nebula
A jet from a newly formed star flares into the shining depths of reflection nebula NGC 1977 in this Hubble image. The jet (the orange object at the bottom center…