Environmentally Friendly Poinsettias have Extended Quality in Shelf- and Home-life Tests
In poinsettias grown using these deficit irrigation methods, leaf and bract drop were reduced by 50% and 90% respectively, compared to well-watered plants.
Deficit irrigation is a technique that replaces only a percentage of the water that the plant loses. This stimulates the plant to produce hormones that can influence plant 'robustness' and improve tolerance to the stresses encountered during distribution and retailing. This technique not only reduces water use, but also reliance on plant growth regulators (PGRs) used in normal commercial production. These are labour intensive to apply and are reported to pose risks to the environment.
The work follows on from experiments conducted last season, in which Regulated Deficit Irrigation (RDI) was used on a commercial scale for the first time using a flood-and-drain system at Staplehurst Nurseries. A six-week RDI regime used during the period of rapid growth successfully reduced stem extension so that plant heights were well within specifications at simulated market date. RDI-treated plants received only 1 PGR spray shortly after 'pinching', compared to the 9 or 10 sprays needed to control height in the conventionally-irrigated plants.
Research leader Dr Mark Else says "Our research at Staplehurst Nurseries has shown that growers could use RDI to produce poinsettias with excellent shape and colour, as an alternative to intensive PGR spray programmes. In addition to saving water, other benefits include an improved shelf- and home-life thereby reducing wastage and reduced environmental pollution".
All latest news from the category: Agricultural and Forestry Science
Back to home
Newest articles
Creating good friction: Pitt engineers aim to make floors less slippery
Swanson School collaborators Kurt Beschorner and Tevis Jacobs will use a NIOSH award to measure floor-surface topography and create a predictive model of friction. Friction is the resistance to motion…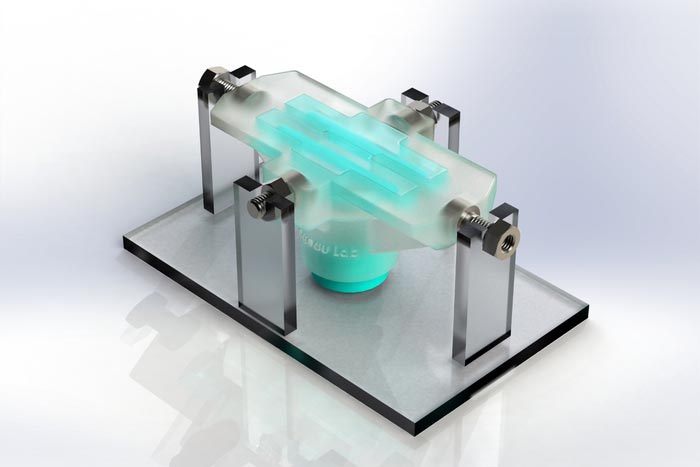 Synthetic tissue can repair hearts, muscles, and vocal cords
Scientists from McGill University develop new biomaterial for wound repair. Combining knowledge of chemistry, physics, biology, and engineering, scientists from McGill University develop a biomaterial tough enough to repair the…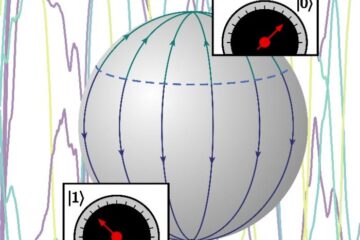 Constraining quantum measurement
The quantum world and our everyday world are very different places. In a publication that appeared as the "Editor's Suggestion" in Physical Review A this week, UvA physicists Jasper van…