Meeting biofuel production targets could change agricultural landscape
An alternative, according to a study in ACS' journal Environmental Science & Technology, would be to convert 60 percent of existing rangeland to biofuels.
W. Kolby Smith and colleagues explain that the 2007 Energy Independence and Security Act (EISA) set a goal of increasing U.S. biofuel production from 40 to 136 billion gallons of ethanol per year by 2022. They point out, however, that gaps exist in the ability to establish realistic targets for biofuel production, which the law fills with assumptions about technological developments and the availability and productivity of farmland. In an effort to establish more accurate estimates, they used satellite data about climate, plant cover and usable land to determine how much biofuel the U.S. could produce.
The satellite analysis found that to meet the EISA goals under current technology, farmers would either need to plant biofuel crops on 80 percent of their farmed land or plant biofuel crops on 60 percent of the land currently used to raise livestock. The authors reported that both options would significantly reduce the amount of food U.S. farmers produce. They also noted that research shows that increased farming could lead to more polluted freshwater and accelerate global climate change.
The authors acknowledge funding from the Energy Biosciences Institute and the National Aeronautics and Space Administration.
The American Chemical Society is a nonprofit organization chartered by the U.S. Congress. With more than 164,000 members, ACS is the world's largest scientific society and a global leader in providing access to chemistry-related research through its multiple databases, peer-reviewed journals and scientific conferences. Its main offices are in Washington, D.C., and Columbus, Ohio.
To automatically receive news releases from the American Chemical Society contact newsroom@acs.org.
Media Contact
Michael Bernstein
EurekAlert!
All news from this category: Agricultural and Forestry Science
Back to the Homepage
Latest posts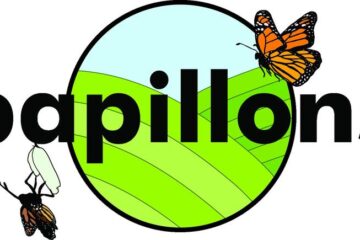 New EU project on effects of micro- and nanoplastics in agriculture
The University of Bayreuth is a partner in the new European "PAPILLONS" consortium for micro- and nanoplastics research in agriculture. 20 universities and research institutions from 12 countries will jointly…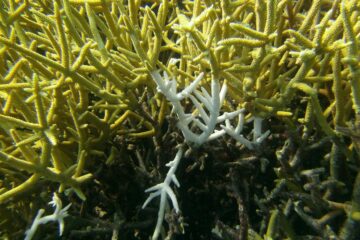 Coral on the Red List of Endangered Species
The traits of coral species that have become extinct during the last few million years do not match those of coral species deemed at risk of extinction today. In a…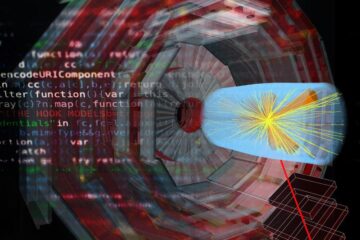 Seeking a faster pathway to synthetic data
Helmholtz Association funds project for data acquisition using neural networks. In addition to experimentally generated data, fundamental research in physics also works with synthetically generated data. Acquisition of such data…