Many facets of biodiversity reduce variability of grassland biomass production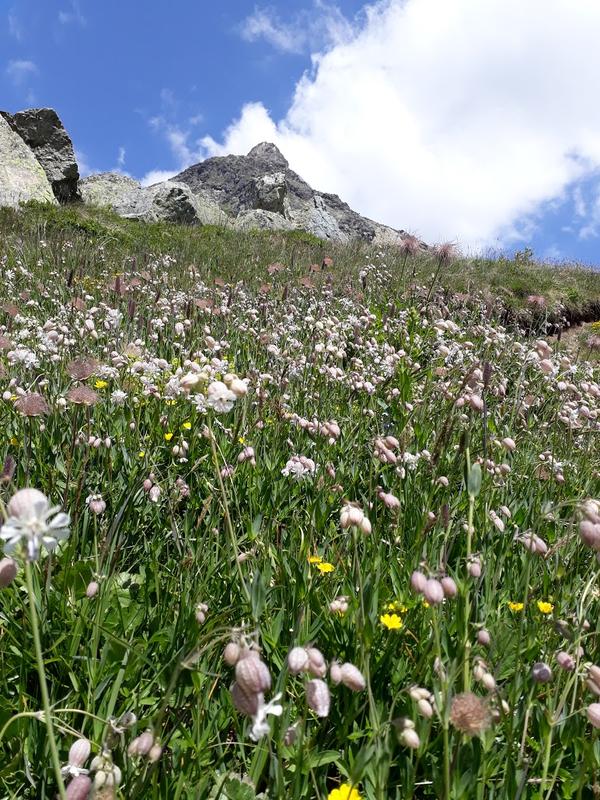 Biodiversity is much more than just counting species; it also includes diversity in how plants function and in the history of how they have evolved. Despite the growing appreciation for biodiversity and its role in buffering the impacts of vital ecosystem services, these other aspects of biodiversity are frequently overlooked.
An international team of researchers examined how multiple facets of biodiversity contribute to year-to-year variation in grassland biomass production. The researchers measured biomass, which is the dry weight of plant matter (including grassland and other species).
"We show that grassland communities with high species richness and high diversity in evolutionary history show reduced variation in biomass production," said Dylan Craven, lead author of the study and postdoctoral researcher at the University of Göttingen.
"Our results suggest that greater diversity in evolutionary history makes biomass production in grasslands more stable because these communities are less vulnerable to herbivore attacks or pathogen outbreaks."
The researchers also found that biomass production of plant communities dominated by slow-growing species typically varied less. Peter Manning, the senior author of the study, said that "we were surprised by these results because we had expected that communities with a greater diversity in characteristics related to plant growth rates would have more stable biomass production but actually species richness as measured by evolutionary history and genetic diversity were better predictors."
However, the researchers caution that lower year-to-year variation does not imply that grasslands will be more productive, and that measures of stability that consider over- and under-production may be more relevant for agroecological applications.
Dr. Dylan Craven
University of Göttingen – Department of Biodiversity, Macroecology and Biogeography
Büsgenweg 1 – 37077 Göttingen
Phone: +49-(0)551-3910443
E-Mail: dylan.craven@uni-goettingen.de
www.uni-goettingen.de/en/585428.html
Craven, D. et al. Multiple facets of biodiversity drive the diversity-stability relationship. Nature Ecology & Evolution (2018). doi: 10.1038/s41559-018-0647-7
Media Contact
Thomas Richter
idw - Informationsdienst Wissenschaft
Alle Nachrichten aus der Kategorie: Agricultural and Forestry Science
Zurück zur Startseite
Neueste Beiträge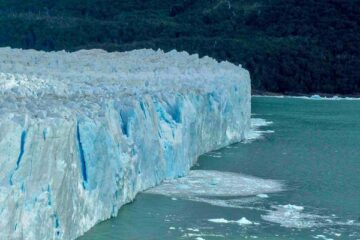 How Stable is the Antarctic Ice Sheet?
Scientists from Heidelberg University investigate which factors determine the stability of ice masses in East Antarctica. As temperatures rise due to climate change, the melting of polar ice sheets is…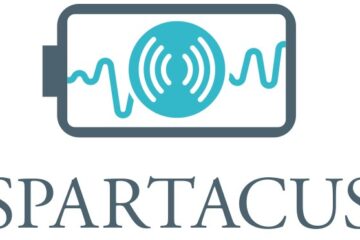 Smart sensors for future fast charging batteries
European project "Spartacus" launched Faster charging, longer stability of performance not only for electric vehicles but also for smartphones and other battery powered products. What still sounds like science fiction…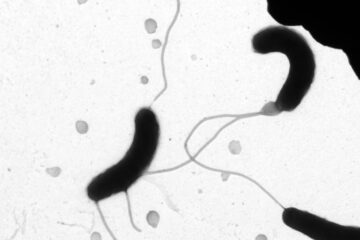 Small molecules control bacterial resistance to antibiotics
Antibiotics have revolutionized medicine by providing effective treatments for infectious diseases such as cholera. But the pathogens that cause disease are increasingly developing resistance to the antibiotics that are most…