Inequality affects food production in Zimbabwe
Karin Steen has studied the relationship between men, women, land and labour from a gender perspective. Women do not really have a right to land, but through marriage they can gain access to a garden plot where they can grow vegetables for their family and to sell.
The men do have control over the women's labour, but the pieces of land have given the women a certain degree of financial independence. However, the already uneven power relations between men and women are worsening: a shortage of land has meant that a woman's proportion of the family's total land has shrunk dramatically. Women's independence has thus been reduced, as well as the opportunities for them to work to support their family by alternative means.
"In Zimbabwe, access to land is intimately linked with male identity", says Karin Steen. "It is a highly political issue and a lot of time is now spent on land disputes with neighbours instead of food production."
The region which Karin Steen has studied is called Chiweshe. It is one of many 'communal areas', where African peasant farmers were gathered together to make room for the colonial settlers. Still today, 80 per cent of Zimbabwe's subsistence farmers farm 40 per cent of the country's arable land, which lies within these areas.
The shortage of land was remedied to a certain extent in the early 2000s when peasant farmers occupied large-scale commercial farms belonging to white farmers. However, ownership of the occupied farms is still unclear, which means that many peasant farmers do not dare to leave their old plots of land, despite the fact that they are too small.
Karin Steen explains that the shortage of land has also had other, indirect consequences. Combined with the influence of ideas on gender equality from the cities, the shortage of land has meant that opposition to polygamy has increased:
"Women are less able to provide for their children if the land has to stretch to another family", says Karin Steen.
Many peasant farmers, both men and women, have also started to recognise that polygamous marriage leads to a lot of conflicts within the family.
After her PhD, Karin Steen will continue to study how gender affects production and food security in developing countries.
"There is a lot of research being done on gender and agriculture, but there is a lack of studies that examine in detail how power is expressed in the relationship between men and women and how this in turn affects food production."
Karin Steen's thesis is entitled Time to farm. A qualitative inquiry into the dynamics of the gender regime of land and labour rights in subsistence farming: an example from the Chiweshe communal area, Zimbabwe.
It was presented at LUCSUS – the Lund University Centre for Sustainability Studies.
Karin Steen can be contacted by telephone, +46 46 222 80 83, or by email, Karin.Steen@lucsus.lu.se
All news from this category: Agricultural and Forestry Science
Back to the Homepage
Latest posts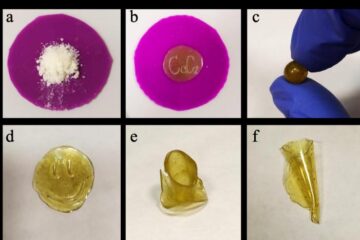 Chemists create renewable plant-based polymers
What makes them different is that they can be easily recycled. Researchers at the Laboratory of Cluster Catalysis at St Petersburg University have synthesised polymers from biomass. What makes them…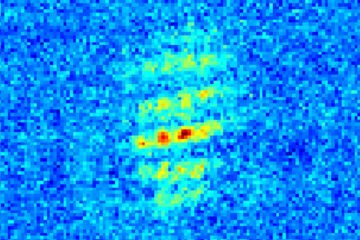 Atom interferometry demonstrated in space for the first time
Researchers present results of experiments with atom interferometry on a sounding rocket / Further rocket missions set to follow. Extremely precise measurements are possible using atom interferometers that employ the…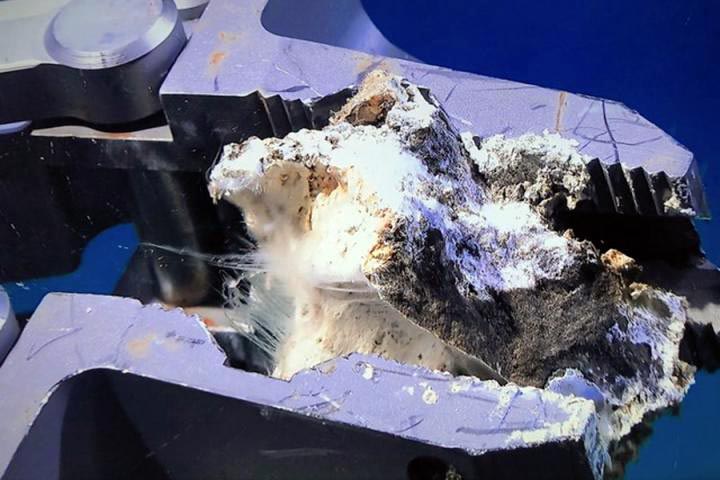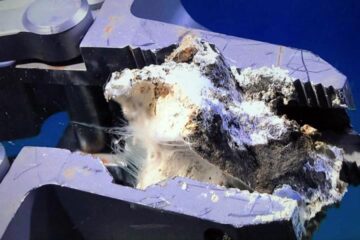 Ocean bacteria release carbon into the atmosphere
Research could help scientists better estimate Earth's carbon budget. A team led by University of Minnesota researchers has discovered that deep-sea bacteria dissolve carbon-containing rocks, releasing excess carbon into the…