The greening of Sub-Saharan Africa
Now, writing in the International Journal of Technology and Globalisation researchers in The Netherlands point to possible causes for this disparity and offer hope of reversing the trend based on a technological approach.
Agricultural production expert Prem Bindraban, plant breeder Huub Loeffler, and ecologist Rudy Rabbinge of Wageningen University and Research Centre in The Netherlands, highlight the disparity between growing food availability across the globe compared with Sub-Saharan Africa (SSA). Food has increased by almost one third per person over the last forty years but has decreased by 12% in SSA.
Currently 90% of the SSA population lives in rural areas and 70% of the labour force works in the agricultural sector. This figure is higher for some countries, including Burundi. As such, agriculture is an important economic sector that generates 30-60% of Gross Domestic Product. Nevertheless, the population has increased from 200 million in 1960 to 600 million today and finds 180 million people malnourished in SSA.
With most poor people living in rural regions and employed in agriculture, they explain that there is new interest in how farming and food production might drive overall development. Bindraban and colleagues emphasise how agricultural development has served as a "stepping stone for overall economic development in developed nations and in newly developing economies in Asia".
While there have been a few isolated successes in development, modern agricultural technology, including genetically modified crops, modern pesticides, fertilisers and irrigation methods, mono-cropping for bulk production, has not spread widely to benefit the entire continent. "For agriculture to develop, proper market and institutional conditions should catalyse the process that is initiated by technologies, as has been found for the green revolution," the researchers explain.
Alle Nachrichten aus der Kategorie: Agricultural and Forestry Science
Zurück zur Startseite
Neueste Beiträge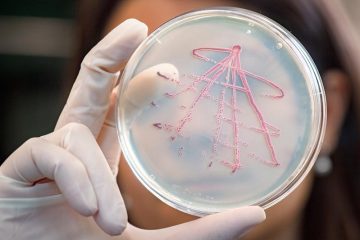 Grow faster, die sooner: How growth rates influence the fitness of bacteria
"The fitness of bacteria is more complex than expected," explains Ulrich Gerland, professor for the theory of complex biosystems at the Technical University of…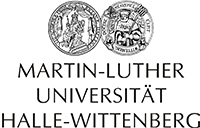 Spintronics: Researchers show how to make non-magnetic materials magnetic
In solid-state physics, oxide layers only a few nanometres thick are known to form a so-called two-dimensional electron gas. These thin layers, separated from…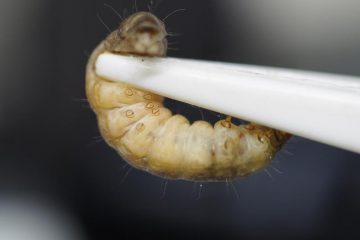 Caterpillars of the wax moth love eating plastic: Fraunhofer LBF investigates degradation process
Within the Framework of a research project on the chemical imaging analysis of plastic digestion in caterpillars (RauPE), a team from Fraunhofer LBF used…