ForWarn follows rapidly changing forest conditions
A new publication highlights specific examples where researchers have used ForWarn, a state-of-the-art forest change recognition and tracking system, to detect disturbances and track forest recovery. ForWarn uses NASA satellite imagery to develop real-time maps that assist forest managers in the continental United States.
Since 2010, ForWarn has detected significant coast-to-coast forest changes, including early or delayed growing seasons in the East and Midwest, effects of extreme drought in the Southwest, scars from notable tornado outbreaks in the South, insect outbreaks in the Northeast, and wildfires in the West.
Forest Service Eastern Forest Environmental Threat Assessment Center ForWarn researcher and lead author Steve Norman believes the publication will share insight into the system's advanced capabilities. "Since ForWarn became operational in 2010, we've detected a broad range of disturbances and then tracked how their effects evolved over weeks and years," says Norman. "Having such near-real-time monitoring capabilities for disturbance and recovery is a huge step forward that helps us put disturbance and climate-related effects into a broader context."
The report introduces general and moderately technical audiences to ForWarn and demonstrates how the web-based tool can help federal, state, tribal, and private land managers focus time and resources as they monitor and respond to forest disturbances.
ForWarn is a collaborative effort among federal and university partners, and forest monitoring products are available at no cost via the Internet.
For additional information, please visit http://www.forestthreats.org/research/tools/forwarn.
Read the full publication: http://www.treesearch.fs.fed.us/pubs/44239
Media Contact
Steve P. Norman
EurekAlert!
All latest news from the category: Agricultural and Forestry Science
Back to home
Newest articles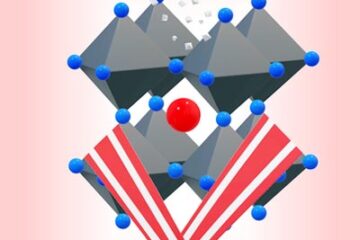 Perovskite solar cells soar to new heights
Metal halide perovskites have been under intense investigation over the last decade, due to the remarkable rise in their performance in optoelectronic devices such as solar cells or light-emitting diodes….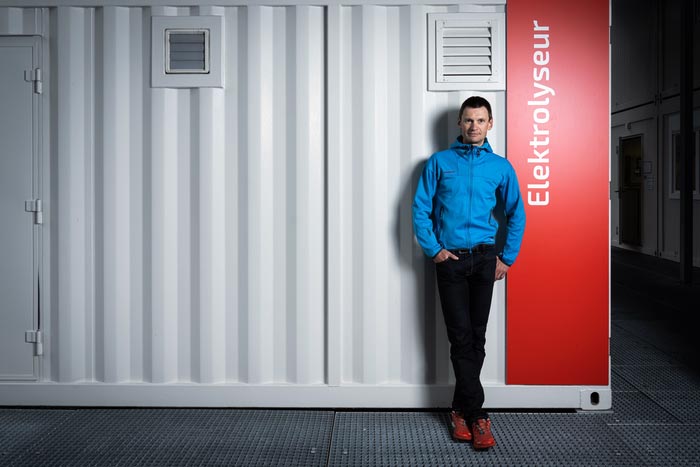 Blue hydrogen can help protect the climate
An international group of researchers led by the Paul Scherrer Institute and the Heriot-Watt University has carried out in-depth analyses of the climate impact of blue hydrogen. This is produced…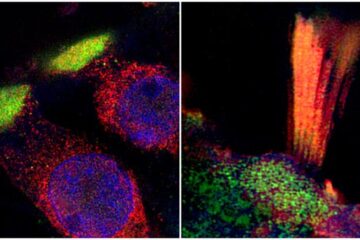 Genes associated with hearing loss visualised in new study
Researchers from Uppsala University have been able to document and visualise hearing loss-associated genes in the human inner ear, in a unique collaboration study between otosurgeons and geneticists. The findings…