EU supports research about oyster farming in Scandinavia
The University of Gothenburg should take a leading role in the development of aquaculture of marine fish and mussels. This was one of the conclusions in a recently published government review on Swedish aquaculture.
The university is now supporting research and development of the marine aquaculture sector via a new project, which aims to boost oyster farming as a new industrial sector in our region, in cooperation with Norwegian and Danish parties.
Huge potential
The project is called Nord-Ostron, and is being pursued with support from the EU's structural programme INTERREG IVA. Göran Johansson, chair of INTERREG's steering committee for the Kattegat/Skagerrak section, sees huge potential in oyster aquaculture: "Marine issues have gained increasing significance in our region. We strongly believe that this project can break new ground when it comes to marine business development," he says.
2 million euro in three years
The aim of NORD-OSTRON is to find new models and tools that can boost oyster farming. This includes improving techniques at land-based hatcheries and developing systems for on-growing of oysters at sea. The EU is investing SEK 10 million (1 million euro) in the project, which has a total budget of just over SEK 20 million SEK (2 million euro) for the next three years.
Nordic cooperation
The project is being coordinated by Mare novum, a centre for marine innovation and business development at the University of Gothenburg. Other partners include the Norwegian University of Life Sciences in Østfold, the region of Västra Götaland, Dansk Skaldyrcenter, Center for Forskning og Forvaltning av skaldyr, Mare Life, Oslo Teknopol and Ostrea Sverige AB. The researcher responsible for the project is Susanne Lindegarth at the Department of Marine Ecology, University of Gothenburg/Universität Göteborg.
For further information, please contact: Susanne Lindegarth, Department of Marine Ecology/mare novum, University of Gothenburg
+46 (0)526-68 678?+46 (0)76-1145757
susanne.lindegarth@marecol.gu.se
Press information: Krister Svahn
krister.svahn@scinence.gu.se
+46 (0)31 7864912
All latest news from the category: Agricultural and Forestry Science
Back to home
Newest articles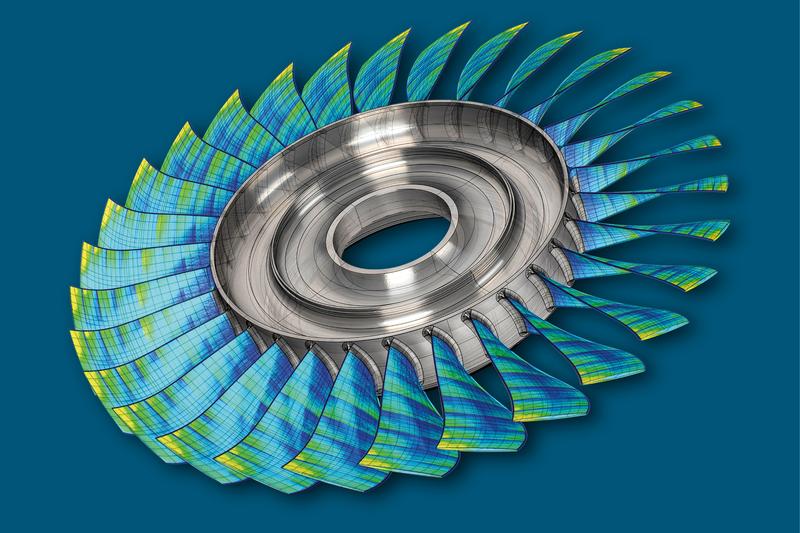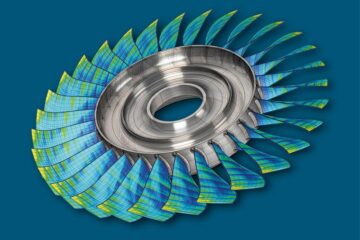 Digital ICTM Conference 2022
Achieving climate targets in turbomachinery engineering through digitization. Manufacturers and suppliers of engines and stationary turbomachinery have long recognized that the overriding goals of conserving resources and reducing emissions can…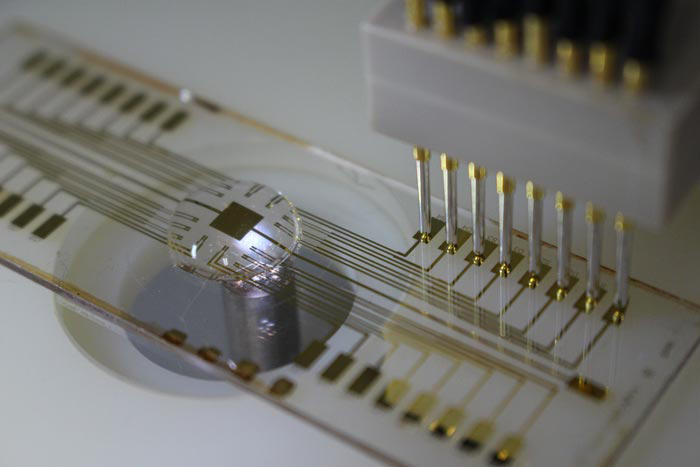 Creating a reference map to explore the electronic device mimicking brain activity
Maps are essential for exploring trackless wilderness or vast expanses of ocean. The same is true for scientific studies that try to open up new fields and develop brand-new devices….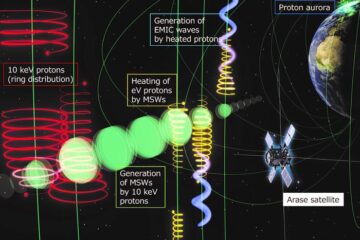 Arase satellite uncovers coupling between plasma waves and charged particles in Geospace
Scientists unravel a bit more of the mystery underlying how wave-particle interactions generate other plasma waves in Geospace. In a new study published in Physical Review Letters, researchers from Japan…