Energy consumption makes Spanish forestry unsustainable
Spanish and Swedish scientists have compared the environmental load stemming from forestry operations, and have concluded that the Spanish sector uses more energy than the Swedish one. They are proposing improvements, such as the use of biofuels, in order to make forestry production more sustainable.
In order to predict the consequences of forestry operations, the scientists have studied the most important wood species used in making paper paste – the eucalyptus (Eucalyptus globulus) plantations in Spain, and those of the Norway Spruce and Scots Pine in Sweden.
The research study, published recently in the International Journal of Life Cycle Assessment, shows that the Swedish system requires less energy than the Spanish one under the same environmental conditions, because of the type and amount of wood produced. Paper paste production and supply in Spain uses 7% more energy in Spain than in Sweden.
"There are large differences, but there are several problematic stages in both countries", Sara González, lead author and a researcher at the University of Santiago de Compostela, who has worked in partnership with the Forestry Research Institute of Sweden in Uppsala, Sweden, tells SINC. The scientist says heavy fertiliser use, the stage of supplying wood to the factory, and the cutting and transport of the wood in the field contribute "considerably" to impacts such as acidification, eutrophication and global warming.
In Spain, the scientists suggest using more effective machinery for the cultivation and harvest stages, since energy consumption in these is higher than in the Swedish case. In Sweden, the researchers propose reducing the amount of wood imported (which comes predominantly from the Baltic states), and the use of trains to deliver wood instead of shipping, which would reduce energy use by up to 40%.
In addition, introducing biofuels such as biomass from forestry itself, would be "an option in both of the cases studied for reducing the environmental impact associated with forestry operations", says González.
The European forestry sector is "extremely multifunctional and provides a broad range of materials, energy and other services used for a more sustainable society", underlines the researcher. According to the scientists, European forests account for 5% of the world total and cover 33% of the land area of Europe. The area covered by European forests is growing by around 0.5 million hectares per year.
References:
González-García, Sara; Berg, Staffan; Feijoo, Gumersindo; Moreira, María Teresa. "Environmental impacts of forest production and supply of pulpwood: Spanish and Swedish case studies" International Journal of Life Cycle Assessment 14(4): 340-353 junio 2009.
All news from this category: Agricultural and Forestry Science
Back to the Homepage
Latest posts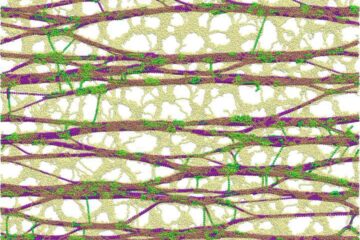 What makes plant cell walls both strong and extensible?
New model reveals that a network of cellulose is key to this unique combination. A plant cell wall's unique ability to expand without weakening or breaking–a quality required for plant…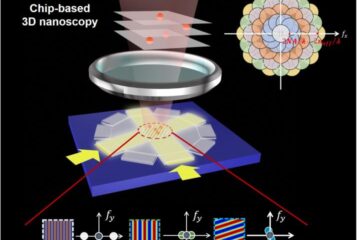 Can the diffraction limit overcome in the linear imaging system?
A chip-compatible 3D nanoscopy answers. Compared with the superresolution microscopy that bases on squeezing the point spread function in the spatial domain, the superresolution microscopy that broadens the detection range…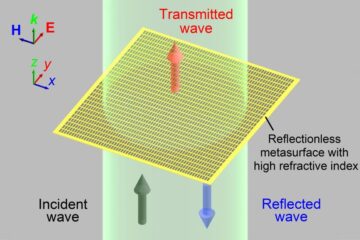 Using micro-sized cut metal wires …
Japanese team forges path to new uses for terahertz waves … Japanese researchers successfully tested reflectionless, highly refractive index metasurface that may eventually be used in practical applications to send,…