D4Science – How e-Infrastructures can help Environment and Biodiversity
D4Science aims to continue the path that the GEANT, EGEE and DILIGENT projects have initiated towards establishing networking, grid-based and data-centric e-Infrastructures that accelerate multidisciplinary research by overcoming several crucial barriers such as those related to heterogeneity, sustainability and scalability.
According to Donatella Castelli, Scientific Coordinator, CNR, "By building upon the experience acquired over the past years, we are now ready to put into production the first e-Infrastructure that will enable sharing and seamless access to heterogeneous content, service and computer resources".
The exploitation of this e-infrastructure will be initiated by serving two major fields, Environmental Monitoring as well as Fisheries and Aquaculture Resources Management.
As a result, thousands of scientists will obtain increasingly more facilities for creating Virtual Research Environments based on shared computation, storage and generic service resources offered by EGEE and DILIGENT at a European level. They will also benefit from data and domain-specific service resources provided by large international organisations among the project participants.
Cooperation between these participants will also encourage the use of data streams from diverse scientific communities to perform socio-ecosystem modelling.
The primary clients of these Virtual Research Environments serving specific scenarios will be researchers, decision-makers, international and government officers, and non-governmental organisations worldwide.
As stated by Krystyna Marek, GÉANT & e-Infrastructure Unit, European Commission, "We expect that the D4Science infrastructure will have a multiplicative benefit to many scientific fields. In a not distant future it will be able to act as a catalyst for increasing the resource sharing, cooperation and cross-fertilisation among multiple communities that is necessary for addressing the many grand challenges of science and society."
As an example, the work on ecosystem modelling that the two communities will perform in D4Science can be applied to the whole domain of biodiversity management, conservation and exploitation.
Scientific coordination of D4Science is headed by CNR while the management of the project is ensured by ERCIM, the European Research Consortium for Informatics and Mathematics.
Contact: donatella.castelli@isti.cnr.it
Alle Nachrichten aus der Kategorie: Agricultural and Forestry Science
Zurück zur Startseite
Neueste Beiträge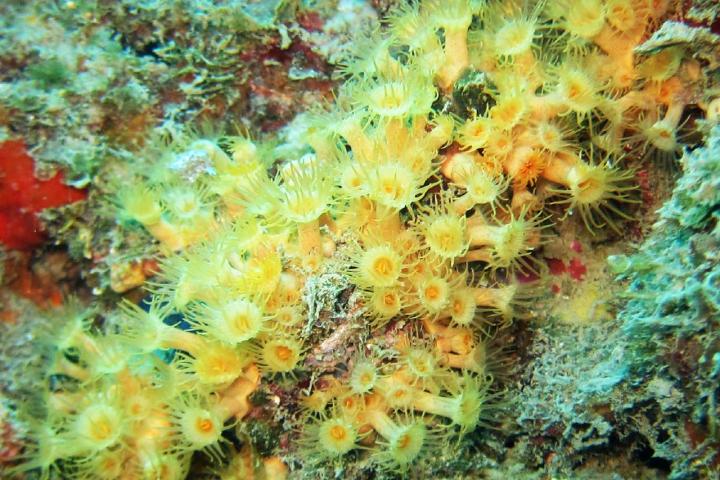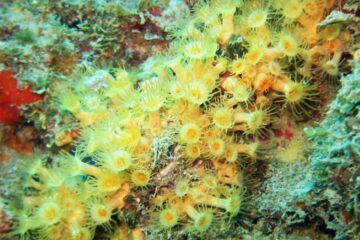 Is it one or two species?
The case of the cluster anemones If you dive in the Mediterranean Sea, the cluster anemone is among the most fascinating and magnificent corals you could see. You can find…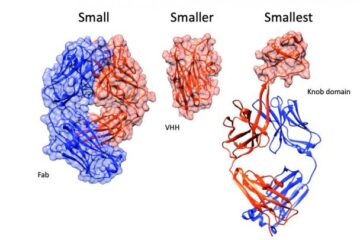 In a field where smaller is better, researchers discover the world's tiniest antibodies
Researchers at the University of Bath in the UK and biopharma company UCB have found a way to produce miniaturised antibodies, opening the way for a potential new class of treatments for…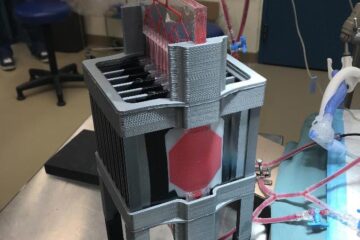 Researchers create artificial lung to support pre-term babies in distress
An international team led by current and former McMaster University researchers has developed an artificial lung to support pre-term and other newborn babies in respiratory distress. The group has proven…