Are cover crops negatively impacting row crops?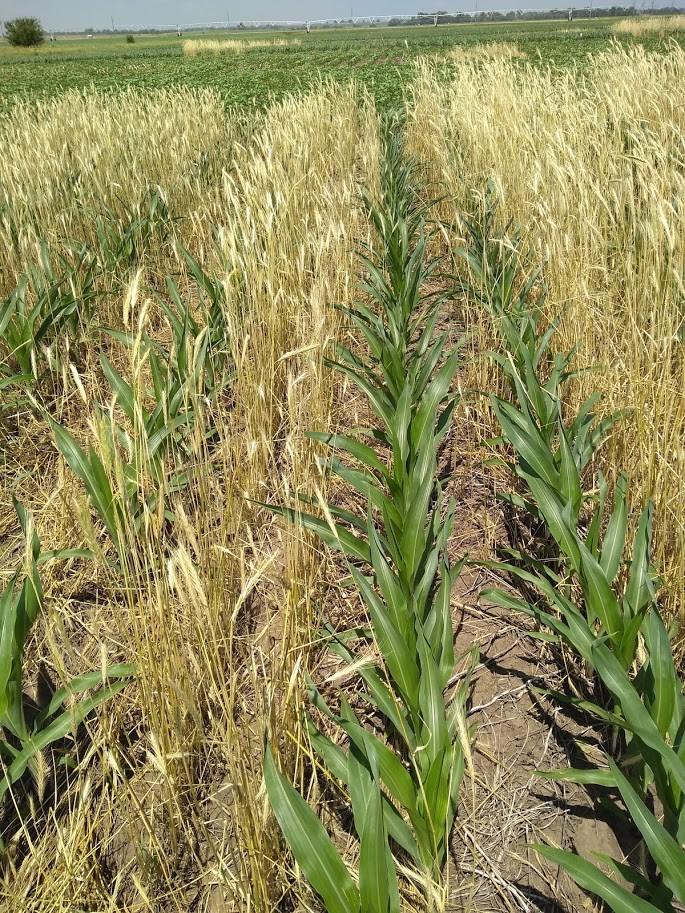 In an article recently published in Agricultural & Environmental Letters, a publication of the American Society of Agronomy, Crop Science Society of America and Soil Science Society of America, researchers reviewed literature documenting effects of allelopathic winter cover crops on four row crops.
Studies that used known allelochemicals in the lab or measured allelochemicals in the field were included.
Only seven studies met the criteria for inclusion and six of them were lab studies. Corn and wheat germination and root length were sometimes impacted by allelopathic chemicals from cereal rye and other cover crops, but soybean was unaffected.
One field study reported reduced cotton performance due to allelopathic cover crops.
We could not establish clear cause-and-effect relationships for row crops grown in the field due to the limited number of studies. However, with the increase in cover crop acreage and constantly evolving management practices, research to identify risk factors for allelopathic impacts and how to avoid them is needed.
###
Adapted from Koehler-Cole, K, Everhart, SE, Gu, Y, et al. Is allelopathy from winter cover crops affecting row crops? Agric Environ Lett. 2020; 5:e20015.
Media Contact
Rachel Schutte
EurekAlert!
Alle Nachrichten aus der Kategorie: Agricultural and Forestry Science
Zurück zur Startseite
Neueste Beiträge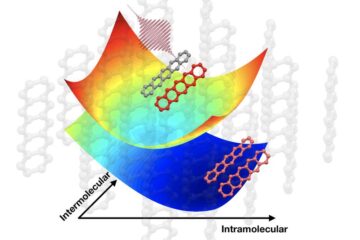 Intermolecular rocking vibrations open up channels for ultrafast singlet fission
The search for new, more efficient materials to harvest solar energy is a major research focus around the world. Until now, silicon has been the material of choice for solar…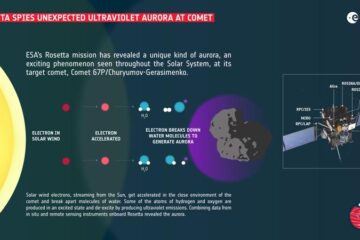 Comet Chury's ultraviolet aurora
On Earth, auroras, also called northern lights, have always fascinated people. An international consortium involving the University of Bern has now discovered such auroras in the ultraviolet wavelength range at…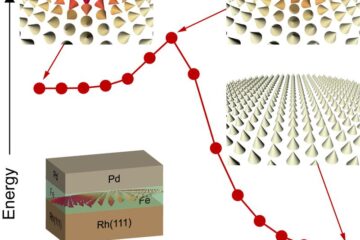 Extra stability for magnetic knots
Scientists from Kiel find a new mechanism for the stabilization of skyrmions Tiny magnetic whirls that can occur in materials – so-called skyrmions – hold high promises for novel electronic…