'Magnetic tongue' ready to help produce tastier processed foods
It is a "magnetic tongue" — a method used to "taste" food and identify ingredients that people describe as sweet, bitter, sour, etc. A report on use of the method to taste canned tomatoes appears in ACS' Journal of Agricultural and Food Chemistry.
Antonio Randazzo, Anders Malmendal, Ettore Novellino and colleagues explain that sensing the odor and flavor of food is a very complex process. It depends not only on the combination of ingredients in the food, but also on the taster's emotional state. Trained taste testers eliminate some of the variation, but food processors need more objective ways to measure the sensory descriptor of their products.
That's where electronic sensing technologies, like E-noses, come into play. However, current instruments can only analyze certain food components and require very specific sample preparation. To overcome these shortcomings, Randazzo and Malmendal's team turned to nuclear magnetic resonance spectroscopy (NMR) to test its abilities as "a magnetic tongue."
The researchers analyzed 18 canned tomato products from various markets with NMR and found that the instrument could estimate most of the tastes assessed by the human taste testers. But the NMR instrument went even farther.
By determining the chemical composition, it showed which compound is related to which sensory descriptor. The researchers say that the "magnetic tongue" has good potential as a rapid, sensitive and relatively inexpensive approach for food processing companies to use.
Media Contact
Michael Bernstein
EurekAlert!
All news from this category: Agricultural and Forestry Science
Back to the Homepage
Latest posts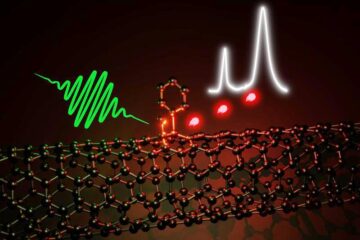 Optically Active Defects Improve Carbon Nanotubes
Heidelberg scientists achieve defect control with a new reaction pathway. The properties of carbon-based nanomaterials can be altered and engineered through the deliberate introduction of certain structural "imperfections" or defects….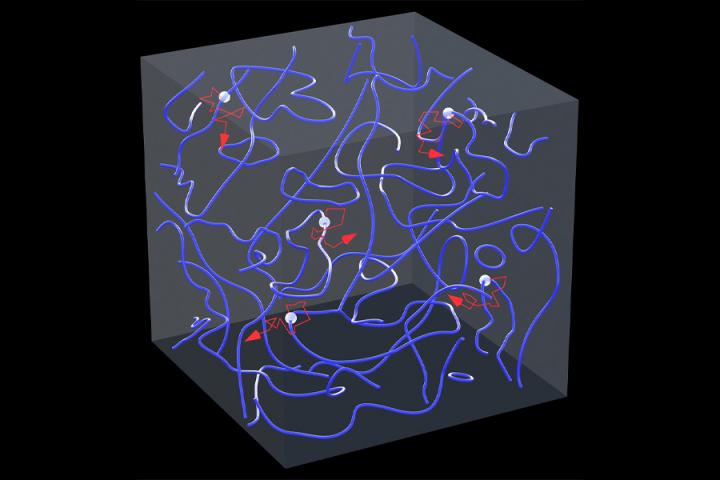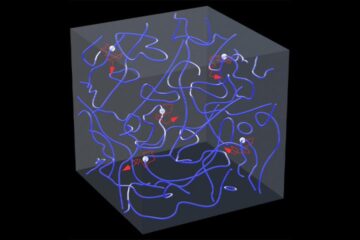 Visualizing the motion of vortices in superfluid turbulence
Nobel laureate in physics Richard Feynman once described turbulence as "the most important unsolved problem of classical physics." Understanding turbulence in classical fluids like water and air is difficult partly…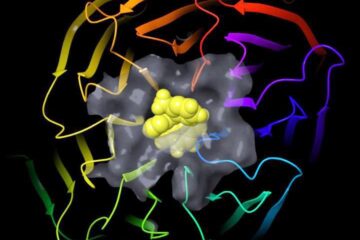 Toward a reliable oral treatment for sickle cell disease
For the millions of people worldwide who have sickle cell disease, there are only a few treatment options, which include risky bone marrow transplants, gene therapy or other treatments that…